To Access an Online- Recorded/on-demand course you have already purchased follow the instructions below:
Go to https://register.hockeycanada.ca/home
Click on Log in in the top right corner: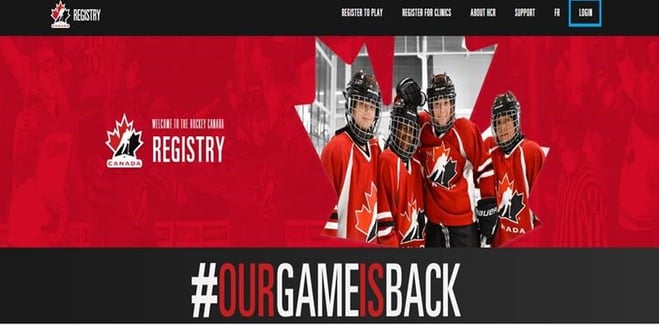 Sign in with your username and password.
Once you have signed in click on the top right corner again and click on my account.

Once you have done that click on Calendar on the right side of the page.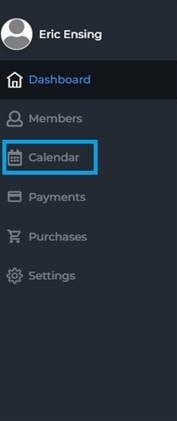 This will bring up your calendar.
Click on the clinic you paid for